Insurance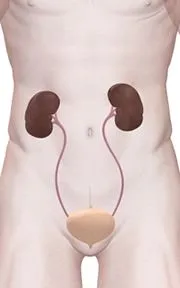 Masel Urology Center, is a provider for Medicare and most major insurance plans. Please call us to schedule an appointment.
Your insurance company may require a co-payment at the time of your appointment. When necessary, our staff will work with patients to set up a payment plan.
If you have questions regarding billing or which insurance plans we accept, please call us at 954-961-7500. Questions regarding insurance coverage and benefits should be directed to your employer or insurance company.